The Secret to YOUR Success
Overview
We are proud of the fact that we have 13 locations worldwide, and that we offer translation services in 150+ languages, with a network of over 6,000 translators. But you aren't working with all those translators, or likely need more than one of our locations to be available for you. So while those huge numbers are a solid demonstration of our overall success and capabilities, we understand that without a personalized, one-on-one strategy between you and your Technical Language Services (TLS) team, your project could easily fall victim to an all-too-common Big Business dilemma: poor communication that leads to poor translations and project delays.
We do not work that way.
As a client of TLS, you will be assigned a project manager who will hand-select a team of linguists and editors with expertise in your target language pair and document type. They will be your resource, and will work closely with you to ensure nothing falls through the cracks.
Our personalized approach is further complimented by our proprietary LOCALIZATION PLUS+ TRANSLATION METHOD, which allows us to maintain the quality of our translations, while reducing overall costs to you. Here's how it works!
"Always proofread carefully to see if you any words out."
– Author Unknown
The LOCALIZATION PLUS+ TRANSLATION METHOD encompasses these steps:
Localization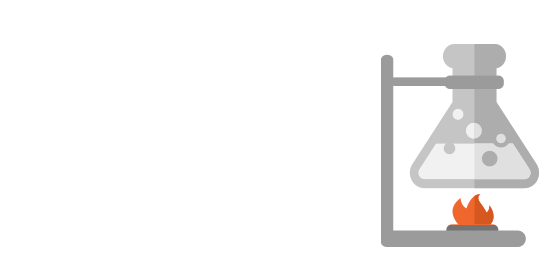 Our process begins with a cultural and linguistic evaluation of the content, keeping in mind the ultimate purpose of the project.
Translation Editing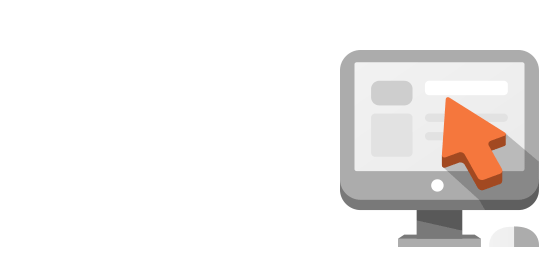 Once translated, your document is reviewed by a second, equally qualified translator, who performs a sentence-by-sentence comparison of source and target texts.
Project Proof Reading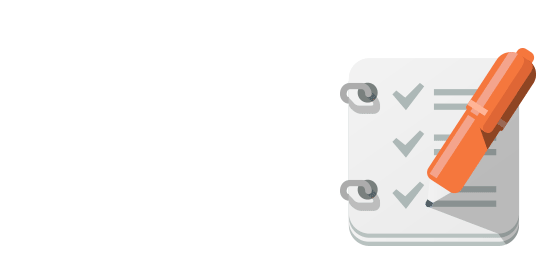 For this important step, a native-speaking linguist reviews the translated version of the final document, without reference to the source document.
Once complete, your project is given the TLS Certified Approval and Archived, at no additional cost to you, so that you can use and reference it in the future. As your global presence increases, this final step helps ensure consistency in your message, and saves you time & money!
Of course, we couldn't do it without our Talented In-house Translation Team.